In the following hours
Following this surgical procedure, swelling of the face frequently occurs and you may notice bruising on the skin. This is quite normal. Apply an ice bag for 15 minutes over the area at 60 minute intervals for up to 72 hours. This will minimize swelling. Swelling increases slightly from 48 to 72 hours after surgery but can persist for 7 to 10 days. If once disappeared, the swelling returns, contact us.
After 72 hours
After 72 hours, apply warm compresses and, if necessary, do mouth opening exercises to regain normal opening.
Meals
We recommend soft foods and more frequent meals during the first two days. Ex: yogurt, soup, jello, dairy drinks, etc. Then gradually switch to a more normal diet. Avoid hot foods and do not use straws to avoid bleeding.
Rest
Rest for the remainder of the day after your operation, keeping your head slightly elevated.
Bleeding
Some bleeding sould be expected during the first 24 to 48 hours. If bleeding occurs, use gauze squares folded in four and apply firm pressure to the area of ​​bleeding by biting the gauze for 40 minutes. Avoid spitting since it promotes bleeding.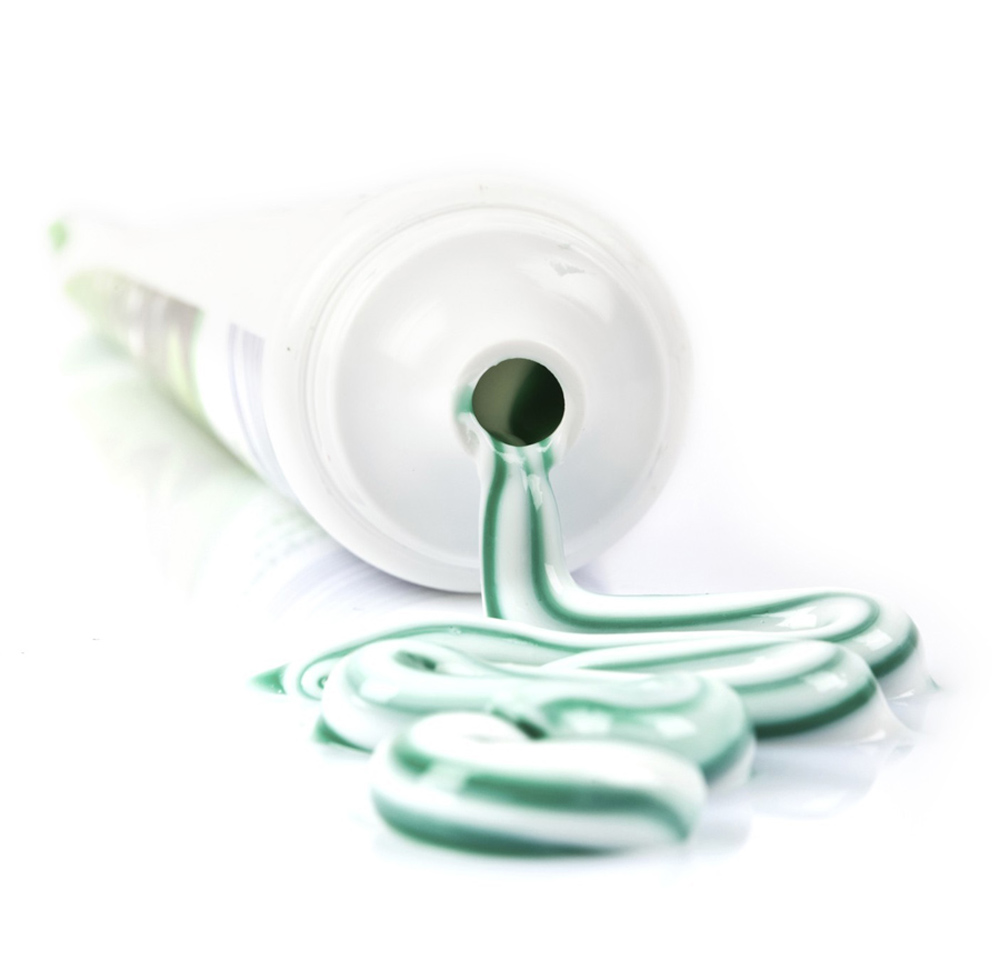 Hygiene
You can brush your teeth gently the day after the surgery.
It is important to keep your mouth clean. Starting tomorrow, a salt water rinse (a teaspoonful of salt in a large glass of warm water should be used after meals and at bedtime).
Medication
If necessary, pain relief medications have been prescribed. Instructions will be indicated on the container, follow them carefully.
Absorbable sutures
Absorbable sutures are used for most procedures but may persist for up to 7-10 days.
Contact us
If you have any questions or problems, please do not hesitate to call the office and we will be happy to assist you.
Your Maxillofacial Surgery Specialist
Dr. Nadia Rizkallah
DMD, FRCD(c), Oral and Maxillofacial Surgeon
Dr. Nadia Rizkallah obtained a doctorat in dentistry at the University of Montreal in 2008.  She then went on to complete her studies in oral and maxillofacial surgery at Montefiore Medical Center of the Albert Einstein College of Medicine located in New York City. She is a Fellow of the Royal College of Dentists of Canada in her specialty.
She teaches dental students as an oral surgery clinician at the University of Montreal as well as general practice residents in the Notre-Dame Hospital – CHUM (catered mostly for medically compromised patients as well as trauma patients). She now works in private practice and is affiliated with the Hôtel-Dieu Hospital in St-Jérôme as well as Notre-Dame hospital – CHUM.
In her spare time, Dr. Rizkallah enjoys biking outdoors, spinning, hiking and trekking, improvising new cooking recipes without forgetting the most important part of savouring them.
Dr. Nadia Rizkallah is a member of the following dental associations: